Hybrid Event
February 24, 2022
@
6:30 pm
–
7:30 pm
EST
"What happens to a dream deferred? Does it dry up Like a raisin in the sun? Or does it explode?" – Langston Hughes
Here at FUTURES, we highlight the dreams of leading civil rights activist, Floyd McKissick. In the 1960's, McKissick dreamt of developing a utopian city that would serve as a model of Black economic empowerment by placing the levers of capital and power in the hands of African Americans. McKissick went on to receive federal funding to begin making his dream city a reality. By the early 1970's McKissick founded Soul City in Warren County, North Carolina.
A decade after being realized, federal funding and support for Soul City was lost. The community now sits unfinished with the question of a rural Black-utopia still unanswered. While McKissick's plans for Soul City never fully materialized, the legacy of his relentless determination, and audacity to dream big while striving toward an equitable future lives on.
In honor of Black Futures Month, how can you channel the bold self-assuredness of McKissick to make your wildest dreams a reality? What strategies can you use to build and sustain those dreams? Join storyteller and playwright, John A. Johnson along with his theatre group, Verbal Gymnastics for a fun and interactive performance guided by YOUR dreams about the future. We're combining live playback theatre with your creative storytelling skills to make those big dreams about your ideal future a reality.
Livestreaming sponsored by Comcast NBCUniversal.
With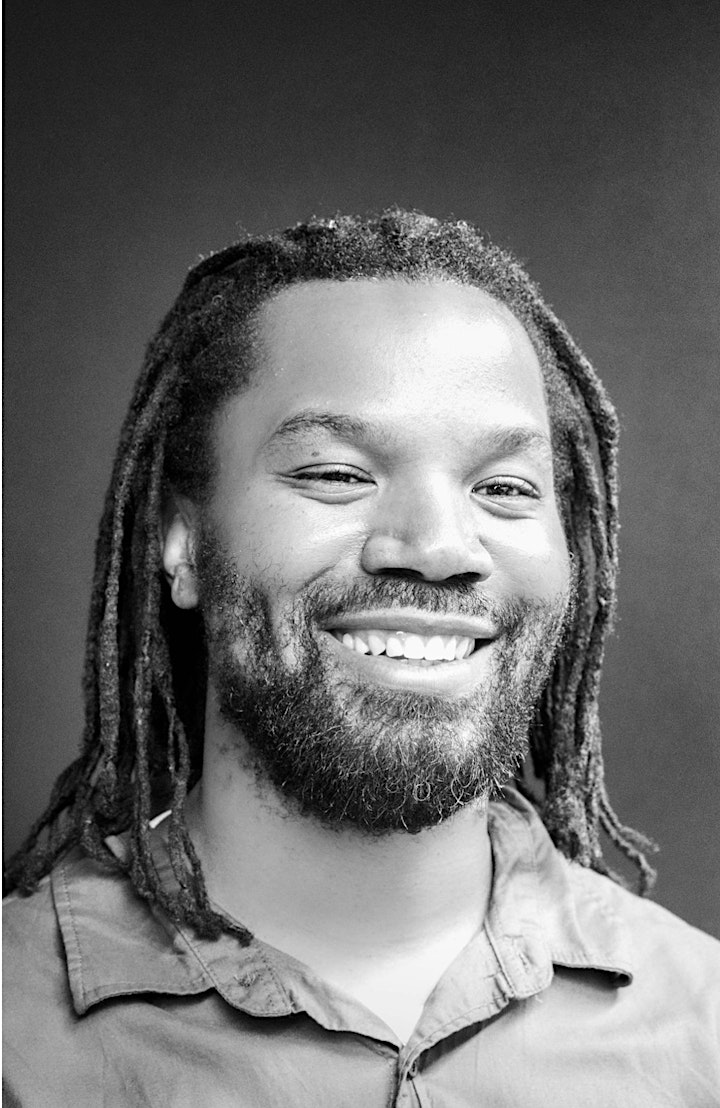 John A Johnson is a storyteller, poet, and playwright. He is a native Washingtonian and the founder of Verbal Gymnastics Theater Company. Mr. Johnson holds a B.A in theater form the University of the District of Columbia and uses his background in theater to create a unique interactive experience when writing and performing. Mr. Johnson has worked as a drama therapist with a partnership with the Districts Youth Services Center. Some of Mr. Johnson's early career accolades include being a published author of a book of poetry called "Love for Her". He has written and produced six plays that reflect and celebrate the culture of his native city Washington DC. He has also been a three-time Artist Fellow of the DC Arts Commission. Other honors include participation in "Sounds of the Underground", the DC HIP HOP Theatre festival one act plays. His most recent contribution is to a radio project at American University WAMU 88.5 in conjunction with the Association of Independent Radio called "Anacostia Unmapped" which captures the narratives of local residents in rapidly changing communities "East of the River" in Washington D.C. Mr. Johnson has been recently exploring an innovative form of theatre/storytelling called Playback Theatre which will be used for community conversations at the Smithsonian.